Ready Mix Concrete Alternator and Starter Repair
Our Ready Mix Concrete Rebuilding Specialties at Kaestner Auto Electric: Starter and Alternator Rebuilding, and Motor Service
Ready Mix Concrete Alternator and Starter Repair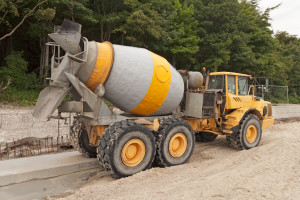 At Kaestner Auto Electric, we specialize in ready mix concrete alternator and starter repair and rebuilding. We often have a unit in stock to get you going on the same day, or we can locate a new or re-manufactured unit from our nationwide network of suppliers. We try to give you fast service to get you on the road as soon as possible. We take pride in our friendly, professional service and in the quality of our work.
We are your premiere starter and alternator rebuilder in Waukesha, WI!
Among the brands we service are:
Kimble
Freighliner
Mack
Kenworth
International Trucks
Volvo
and more!
Contact Us today or call us at 262-547-9600 to find out more about our starter and alternator repair services!