Vehicle Wire Harness Repair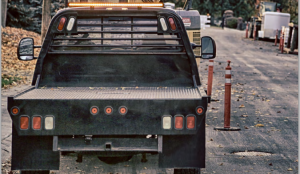 If you need an electrical or wiring harness repair, contact Kaestner Auto Electric. Whether your wire harness needs repair or replacement due to aging, theft, fire, rodents, or collision, we can fix it!
We are experts in automotive electrical repair, and have served the greater Milwaukee and Waukesha area since 1919. Bring all of your automotive electrical issues to us!
We will inspect your:
Wire terminals
Automotive electrical connectors
Electrical wiring, and
Fuse boxes
We will diagnose the specific issue and recommend a fix.
Call us today at (262) 547-9600 or contact us here here to have us diagnose and fix your wire harness.